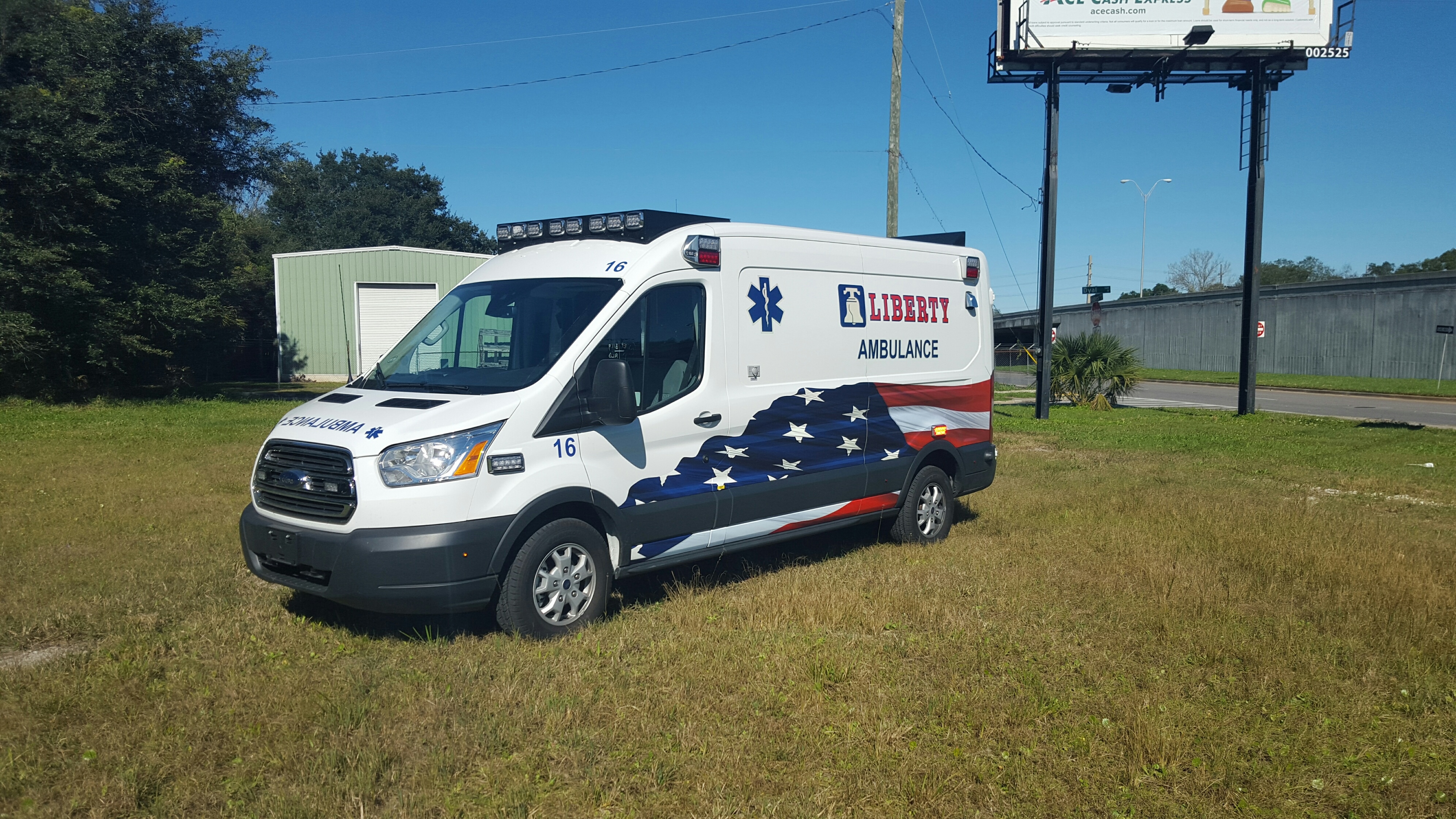 Miller Coach Transit Type II
Condition:
New
Price:
Contact us for a rep in your area
Specs:
Type II emergency vehicles are easier to maneuver, thanks to a smaller size that increases your fleet's fuel efficiency. These ambulance van designs help EMT crews navigate narrow streets and busy roads more effectively than the larger models on the market. Miller Coach's Type II ambulances help solve the issue of increased response times, occupant safety and maintenance ease, just like the industry has demanded.  Standard options include: All LED lighting inside and out, 1000 watt inverter, premium alloy wheels, 10 way power seats, back up camera and more.